Goldcard smart as the main drafting party helped with the release of the world's first NB-IoT diaphragm gas meter standards
Recently, the standard "Diaphragm gas meter with NB-IoT wireless remote-reading" was released by Zhejiang provincial brand building association. The standard was developed by Zhejiang institute of metrology, and Goldcard was one of the main drafting parties.
Drafted based on Chinese national standard GB/T 6968-6968, and take references from the most advanced and universallyrecognized European standard EN 1359:2017, it has been considered as the world's first NB - IoT diaphragm gas meter standard, meanwhile, reached the leading level in the international gas meter industry.As the first national single communication technology basedgas application standard, it has also opened a new situation for the standardization, rationalization and standardization of smart gas metering development.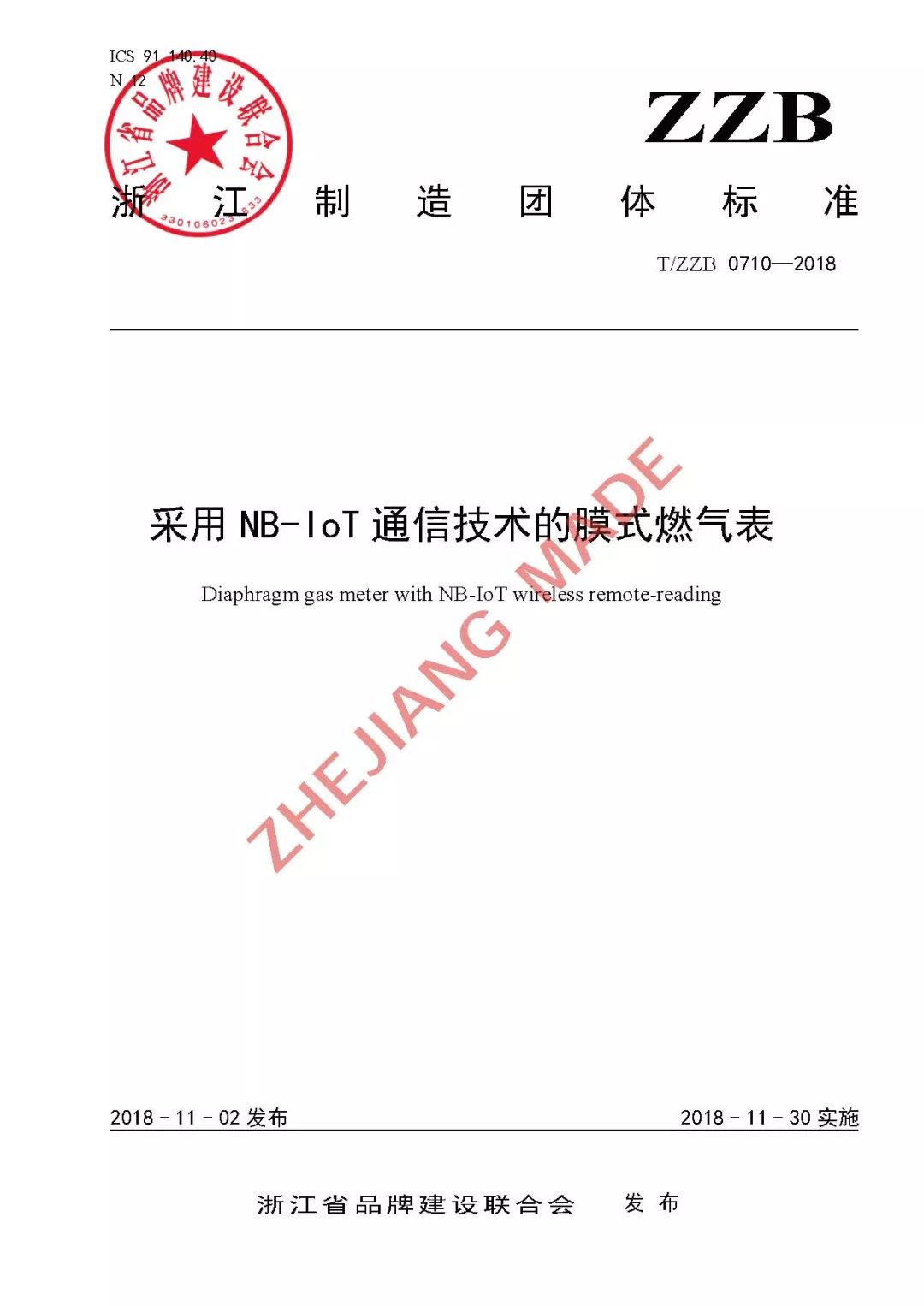 After long term development and improvement, as well as tests and pilot run, Goldcard NB – IoT smart gas meter is completely comply with this standard in all aspects including technology, manufacturing, quality and service level etc.. In the future, Goldcard will continue to improve innovation and R&D. In the era of Internet of things, we will help gas companies to achieve breakthroughs in business upgrading and complete perfect transformation.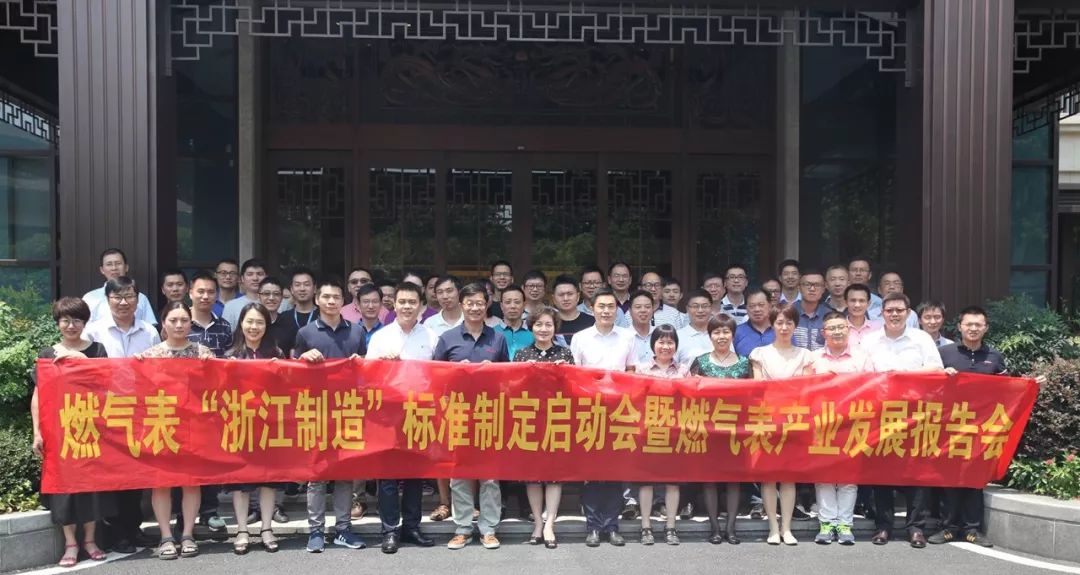 The standard "Diaphragm gas meter with NB-IoT wireless remote-reading" follows the EU standard, focusing on detailed terms on the measurement features, technical requirements, and test methods of NB - IoT diaphragm gas meter, it took reference from the terms of the EU standards and clearly defined the outline of the standard, meanwhile increased relevant requirement on the key component quality control, manufacturing capacity, service ability etc. of the NB - IoT diaphragm gas meter. Through indexes and data, this standard reflects the data transmission security issues, power consumption problems, network coverage problem and large volume of meters' access and connection issues, that can be solved by adopting NB - IoT communication technology.。